Tailored, unforgettable meeting & events.
We have a breadth of experience building modular or bespoke events for our private and corporate groups.
Thanks to our various hotels & restaurant we can cater to a variety of audiences and needs.
Plan your next event with us.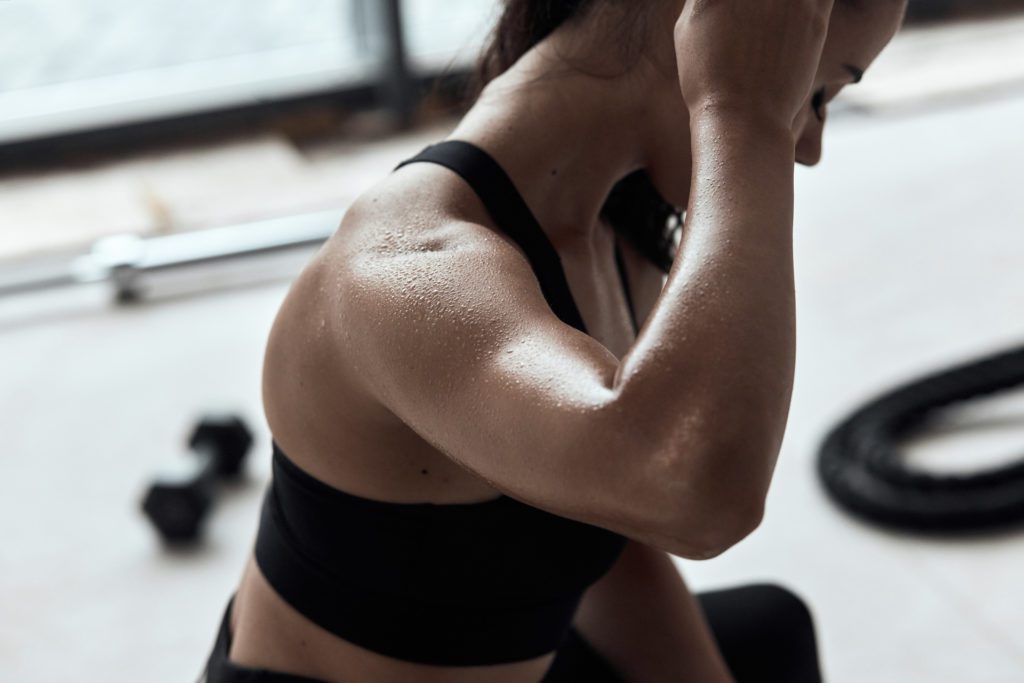 Yoga & Wellness retreat at Swisscabin
As an individual, with a group of friends or as a team, discover the benefit of exercising, balance nutrition & relaxation at our Swiss Cabins Resort.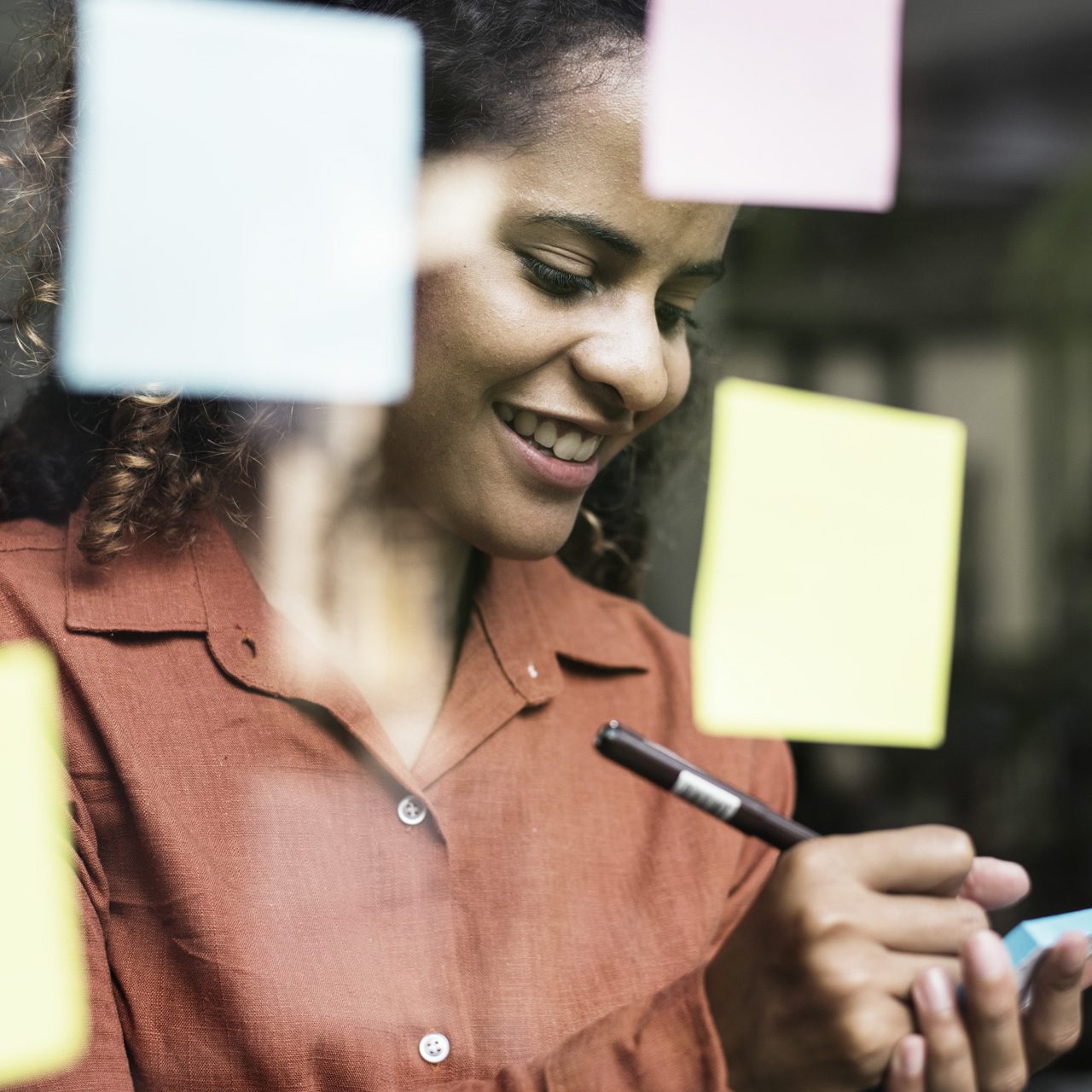 Design Sprint at Whitepod
Ideal to find solutions to old and new problems alike, try a the design sprint method in a breathtaking location which will undoubtedly foster your team's imagination.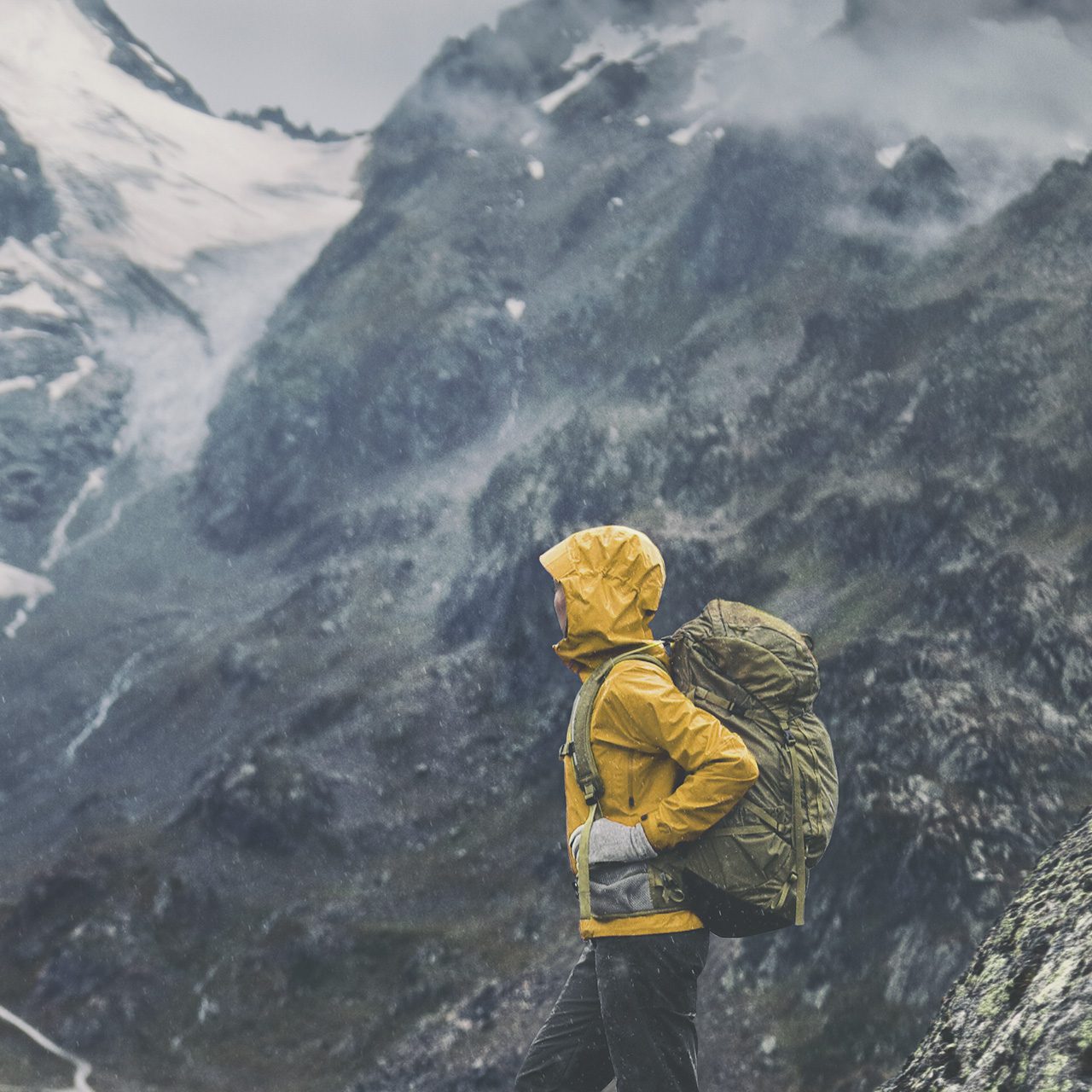 3-peak Challenge at Swisscabin
Challenge yourself, your teammates or your friends with this 4-day stay at Swiss Cabins where you will climb 3 nearby peaks in 3 days.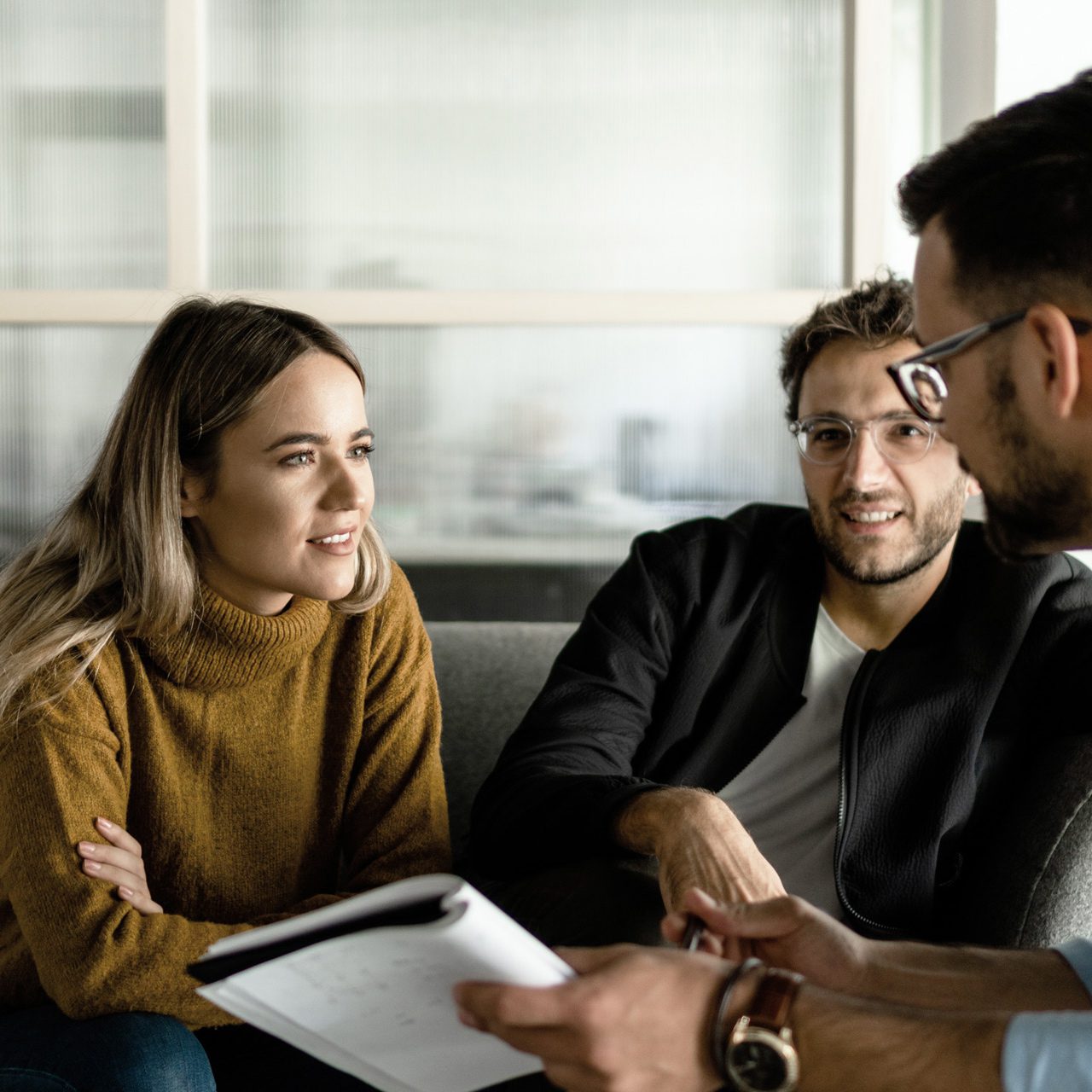 Brainstorm at Peanut Lodge & Winstub
Spark your team's creativity with a fun & affordable stay & brainstorm package at our off-the-wall new hotel for chill mountaineers.
Team dinner at the Brasserie de Paudex
Whether to celebrate a milestone or simply to spend quality time as a team, our brasserie in the heart of Paudex welcomes you with open arms.
They trust us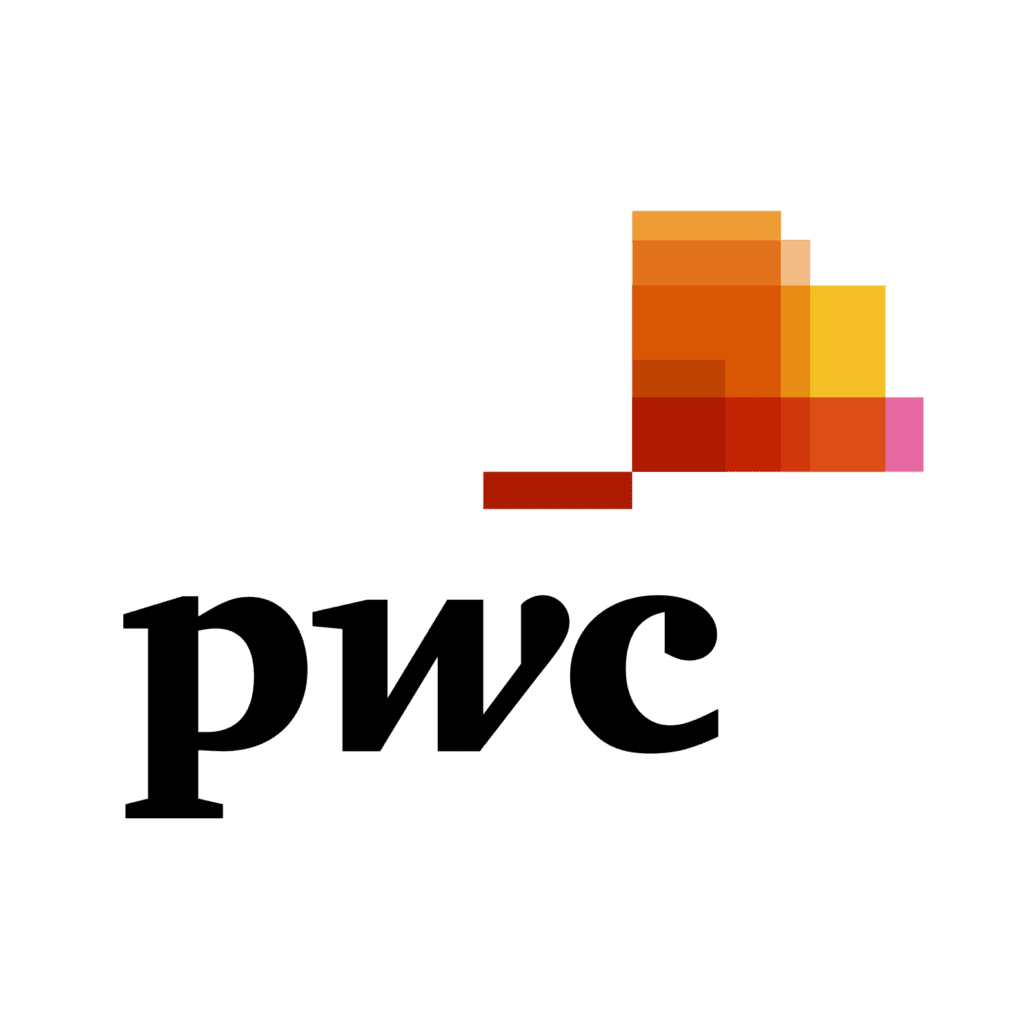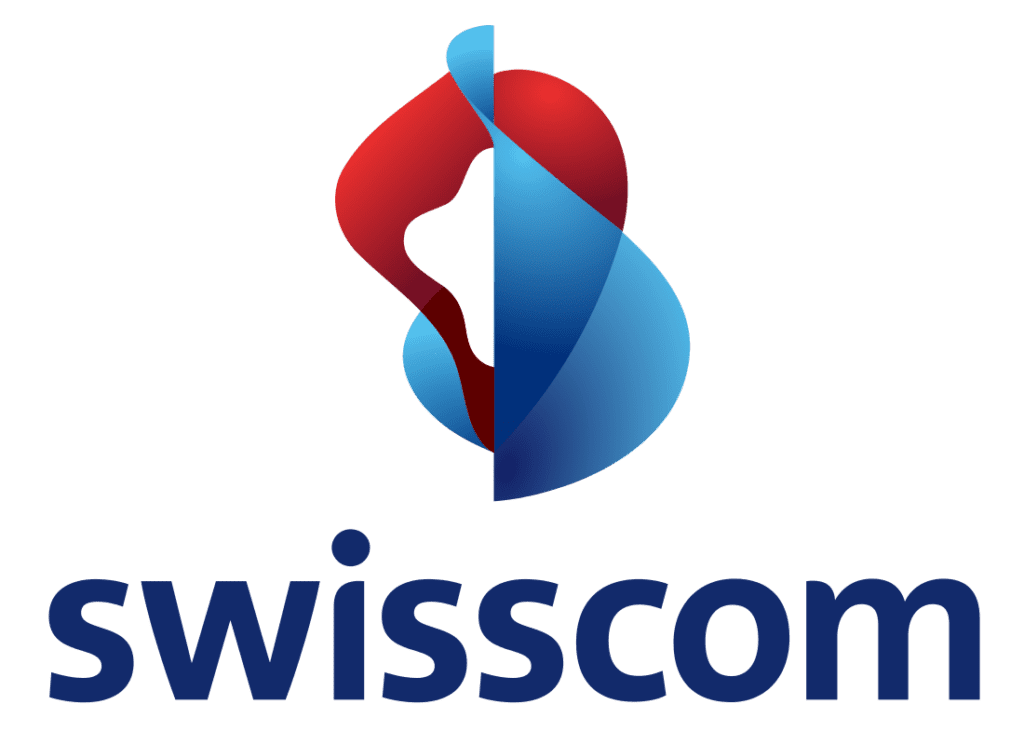 Highlighted events
Take on the 3-Peak Challenge at Swiss Cabins
In this 4-day, 3-nights package, we welcome you to Swiss Cabins for an event you whose memories will last a lifetime.
Cleverly mixing work sessions, wellness & fitness, this package will culminate, pun intended, in the ascent of 3 nearby peaks with our our experience guides.
If you believe you can take on this lofty challenge, this package is available all-year-round – we simply tailor the routes & equipment depending on the season.
Wellnest Retreat at Whitepod
Recharge your batteries and optimize your potential during a stay organised by our partner Wellnest Retreat, built around 4 interconnected pillars.
Thanks to personalized support from their leading experts, you will (re)gain the energy and balance you require.
If you live a life where the stakes are high and can cause distress in your professional and personal lives, this program will undoubtedly suit your needs. Read more here.