We are destination & emotion creators
rediscover the road less travelled – our focus on experiences takes us to the unbeaten path,
the locations almost forgotten, away from the obvious.
Discover our existing destinations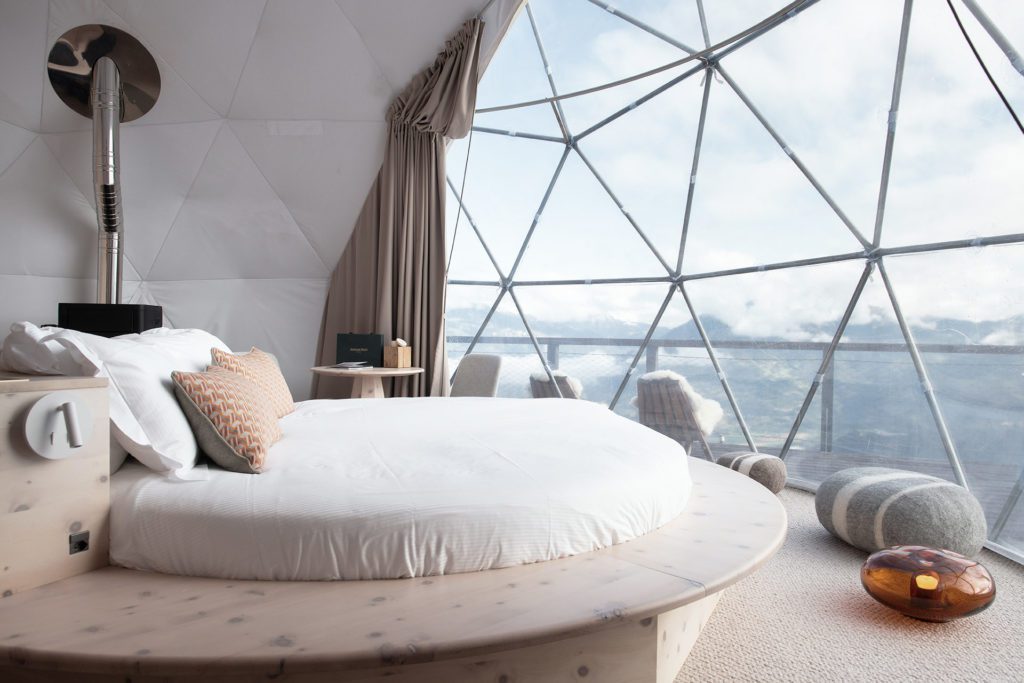 Whitepod Eco-Luxury Resort
Experience the perfect getaway in our world-renowned pods surrounding by breathtaking nature.
Swisscabin Resort
Share unforgettable moments with your friends & family in our sustainably-designed cabins.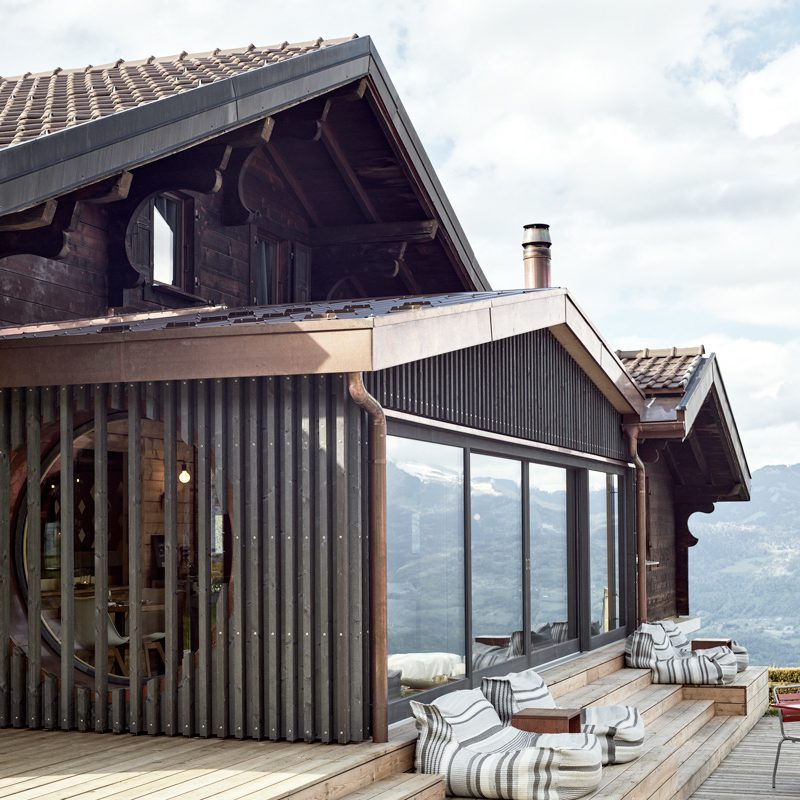 Restaurant Les Cerniers
Authentic, locally-sourced and seasonal food in a cosy chalet atmosphere with a breathtaking view.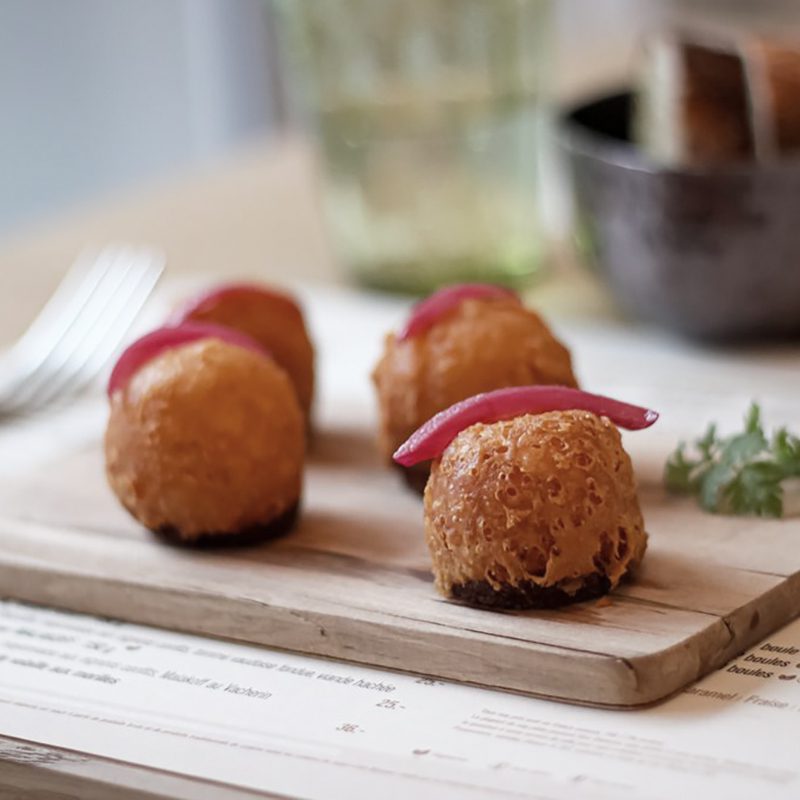 Brasserie de Paudex
A modern take on the brasserie style based on local, fresh produce and backed by impeccable service.
Winstub by Peanut
A welcoming and lively restaurant serving heartwarming dishes of Swiss and Alsatian inspirations.
Peanut Mountain Lodge
An off-the-wall hotel for chill mountaineers that boasts a lively restaurant & a funky underground bar.
Peanut Medieval Lodge
The second hotel of the fast-growing Peanut Lodges & Restaurants brand welcomes you in the heart of the beautiful medieval town of
St-Ursanne.
Pastaverne by Peanut
A place where fresh, handmade pasta meets a medieval tavern-inspired decor.
Hôtel de Commune Rougemont
The rooms of the Hotel de Commune are furnished with simplicity and comfort. The Rougemont train station is only a 5-minute walk away and you can reach Gstaad in 7 minutes by train.
Restaurant Rôrö
Spend a moment to remake the world at the restaurant of the Hotel de Rougemont around a traditional, generous and gourmet cuisine!
Upcoming openings
Discover our on-going projects for new hotels & restaurants in Switzerland
Opening Spring 2023
A gourmet restaurant complementing our 2 properties in the medieval city of St-Ursanne which will propose a decidedly immersive & refined culinary adventure.
Opening Summer 2023
A luxury, boutique hotel in the heart of St Ursanne in the Swiss Jura, one of Switzerland's most beautiful towns with historical significance.
Opening Winter 2023
A renovated 19th-century farm will welcome a brand new vegetarian gastronomic restaurant and a glamping-inspired premium hotel.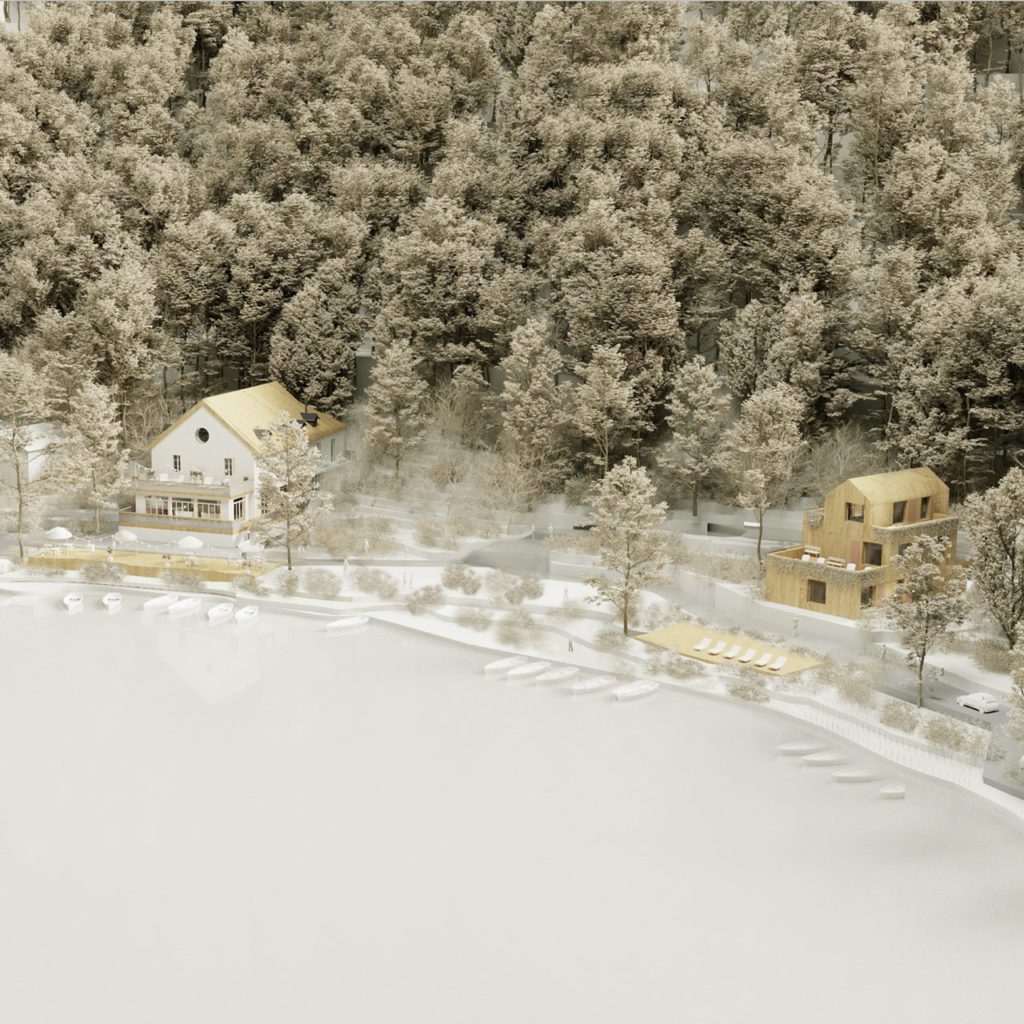 Opening Spring 2024
A charming hotel & restaurant seamlessly integrated in the surrounding nature on the bank of the river Doubs near the town of La-Chaux-de-Fonds.
Future concepts
Our quest to build the most immersive & differentiated guest experience never ends. Discover some of our future projects.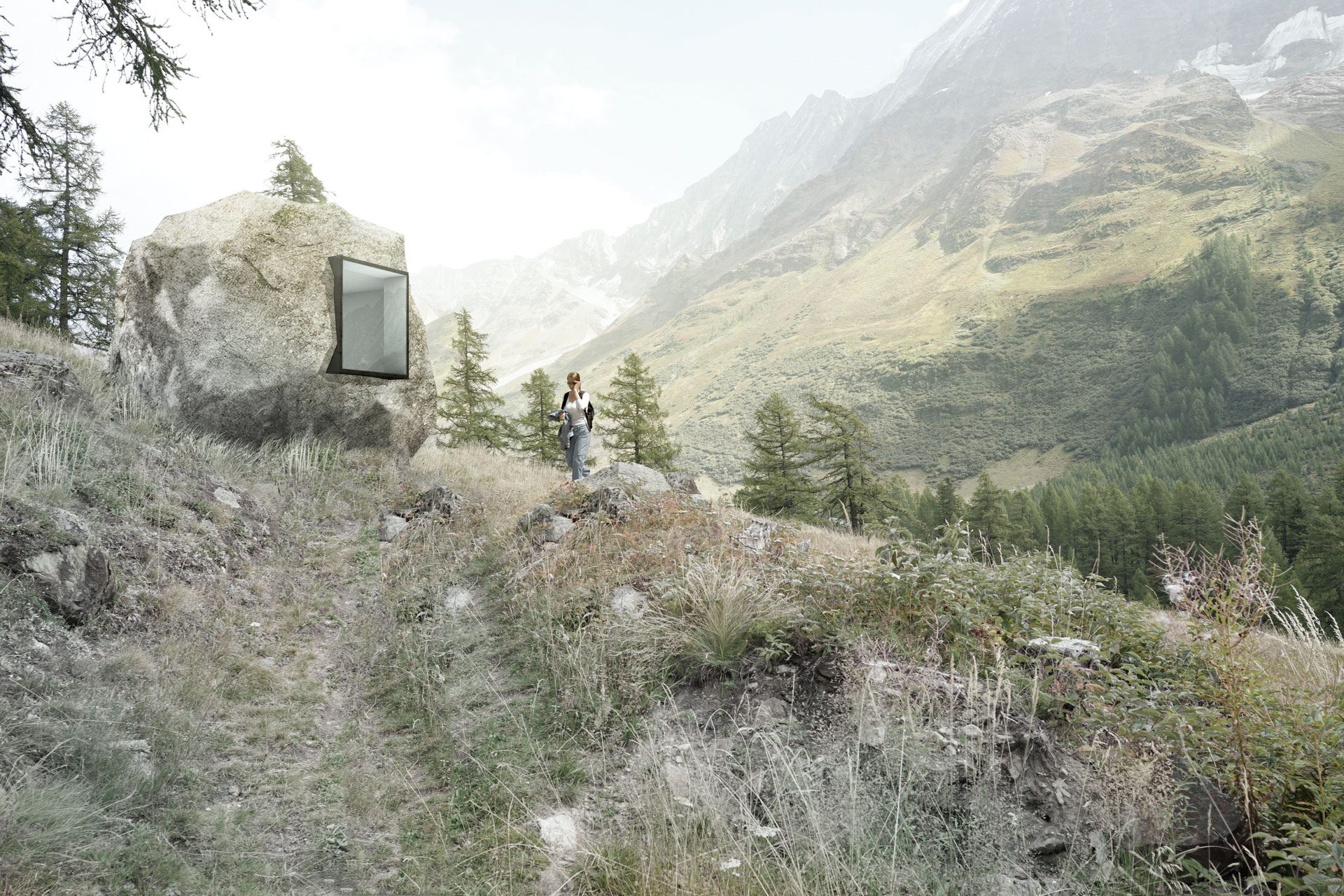 Rocks on Rocks
Individual rooms camouflaged as rocks to seamlessly blend into the environments and offer an incredibly immersive experience. Each rock is made of sustainable materials and equipped with a luxury bedroom & bathroom, along with a living room.
Artstream
Luxurious Airstream trailers serves as hotel rooms docked to private platforms. An common art garden hosts various artists & events throughout the year.
On the road
A personalised road trip experience. A fleet of electric vans turn into bedrooms connected to a network of cabins across Switzerland.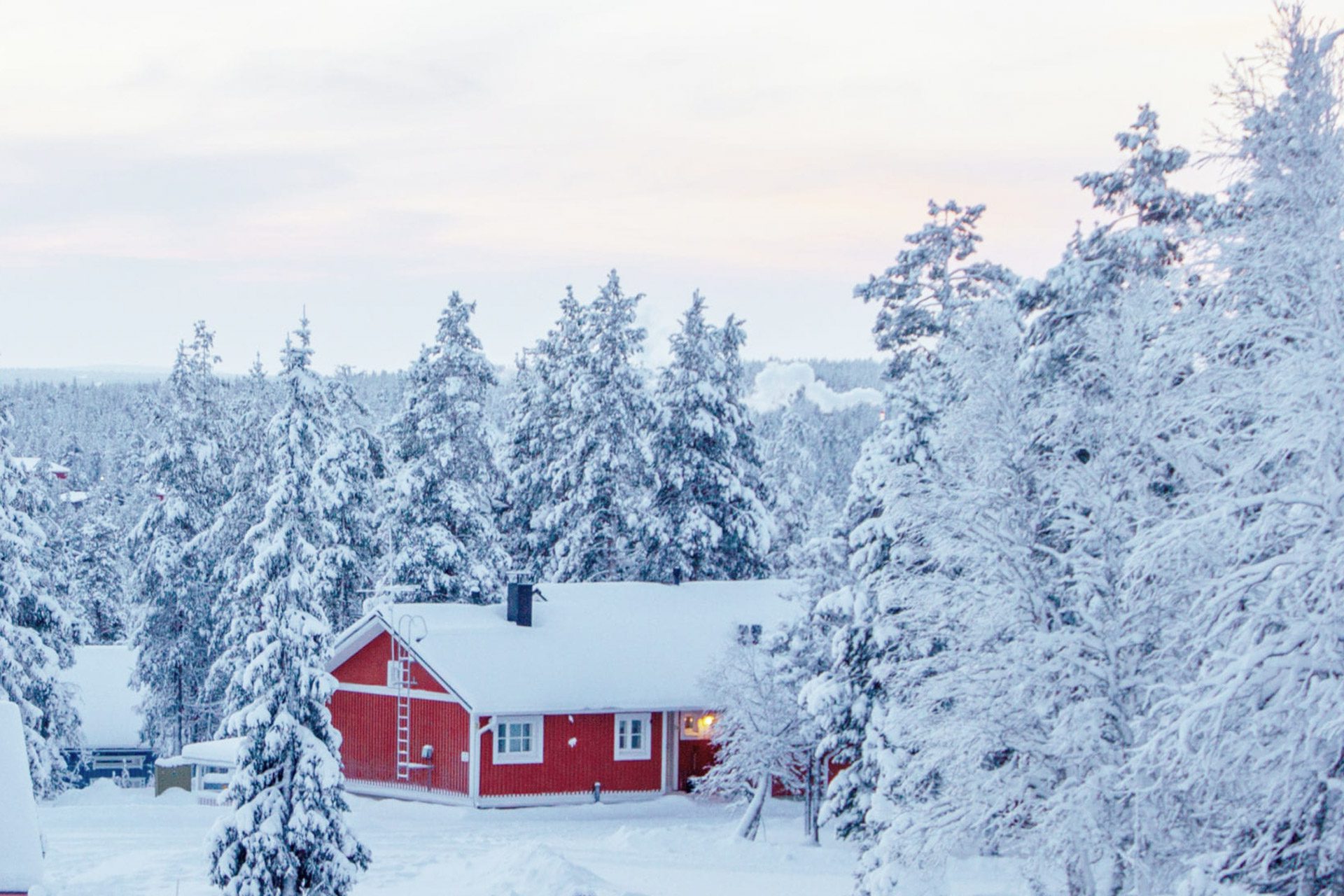 Swiss Nordic
A modern take on the traditional Stuga. Individual cabins nestled in the heart of a preserved forest. Each cabin can host up 5 guests in a luxury Nordic design with all necessary amenities. Authentic Nordic food & outdoor activities complete this one-of-a-kind experience.
Our story
The adventure started in 2006 with the acquisition of Whitepod in the heart of the Swiss Valais. It took six years to refurbish the resort, investing in both people & property in order to bring to life our vision of an unforgettable guest experience backed by impeccable service.
Following the development of the Swisscabins Resort and the recent opening of the Peanut Lodge & Winstub, the Definitely Different Group embarks on a journey to fundamentally alter the hospitality industry.
We are determined to build sustainable destinations by revitalising & restoring places of interest, developing the local economy by closely collaborating with all stakeholders, and deploying an eco-responsible approach to all aspects of our projects.
Plan your next event with us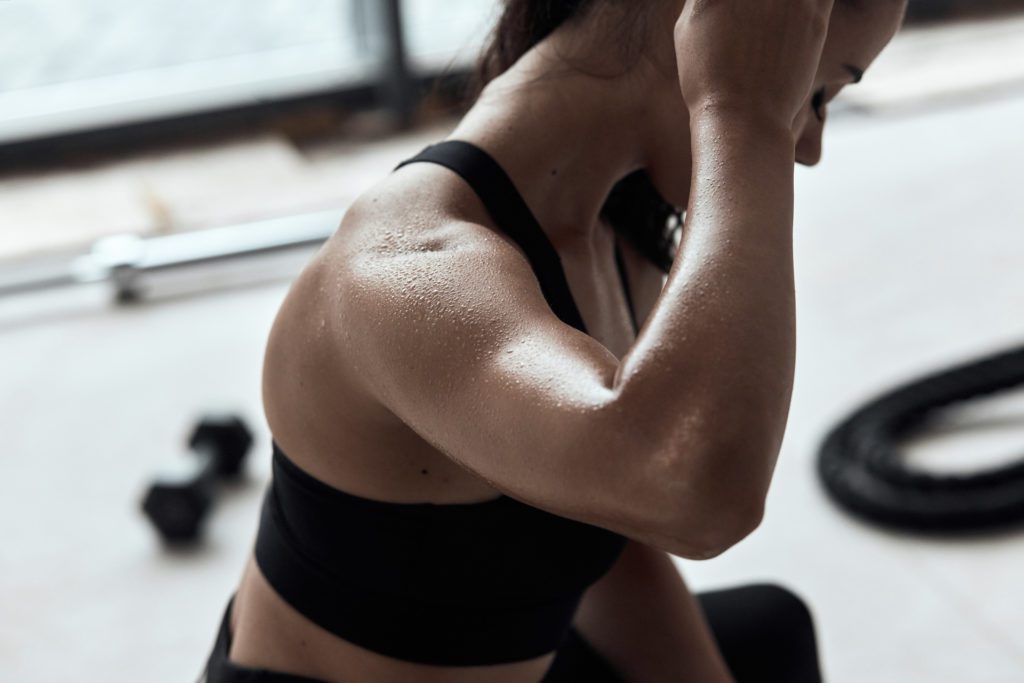 Yoga & Wellness
at Swiss Cabins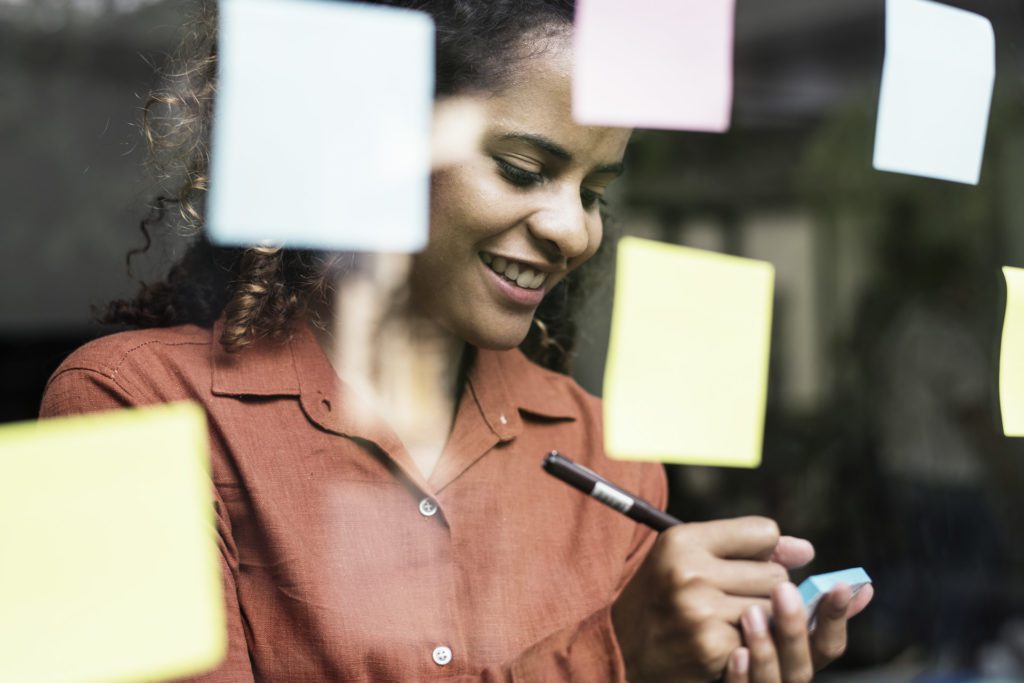 Design Sprint
at Whitepod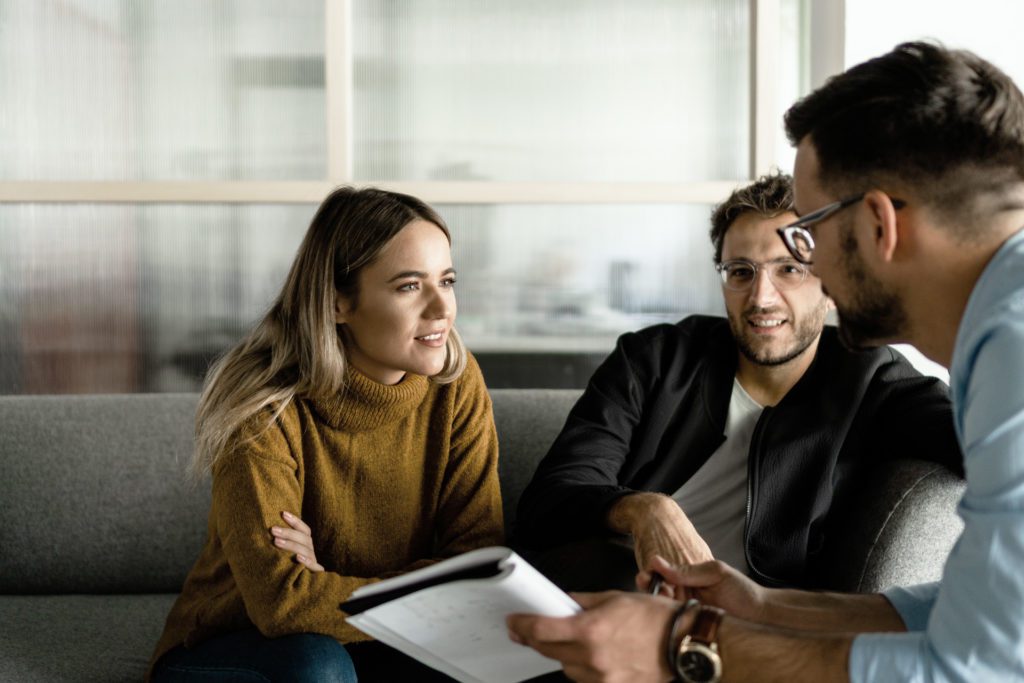 Team brainstorm
at Peanut Lodge & Winstub
Offers & Experiences
Social Cabin is the central place at Swisscabin
Cheese & Sleep Offer at Whitepod
Give a gift that really pleases Made in Peanut
For a gastronomic New Year at Les Cerniers