We are destination & emotion creators
Discover our hotels & restaurants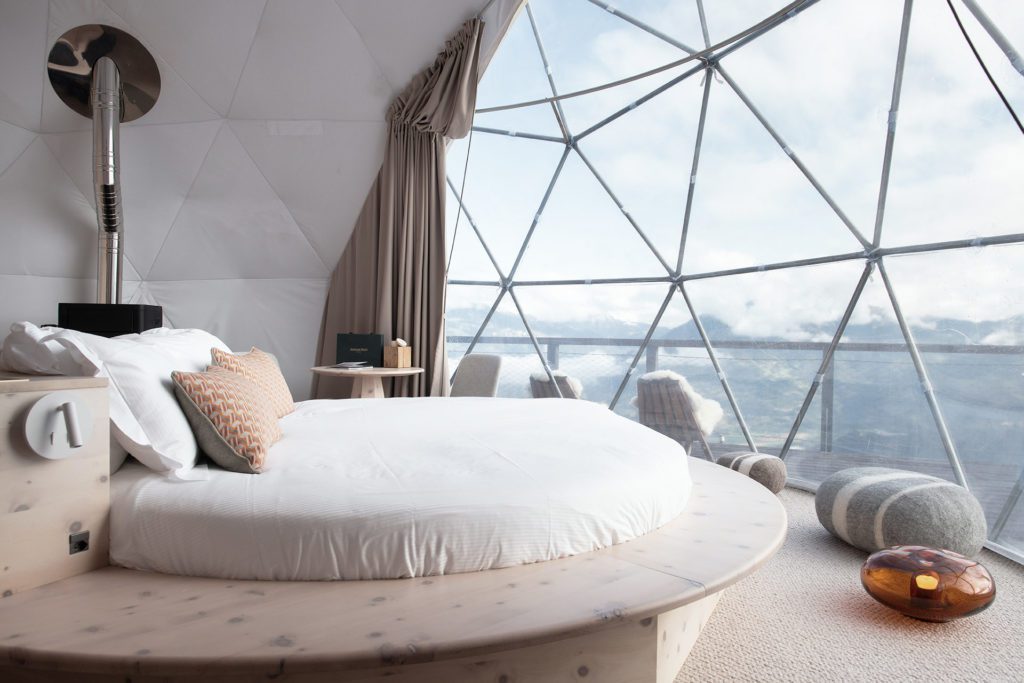 Whitepod Eco-Luxury Resort
Experience the perfect getaway in our world-renowned pods surrounding by breathtaking nature.
Swiss Cabins Resort
Share unforgettable moments with your friends & family in our sustainably-designed cabins.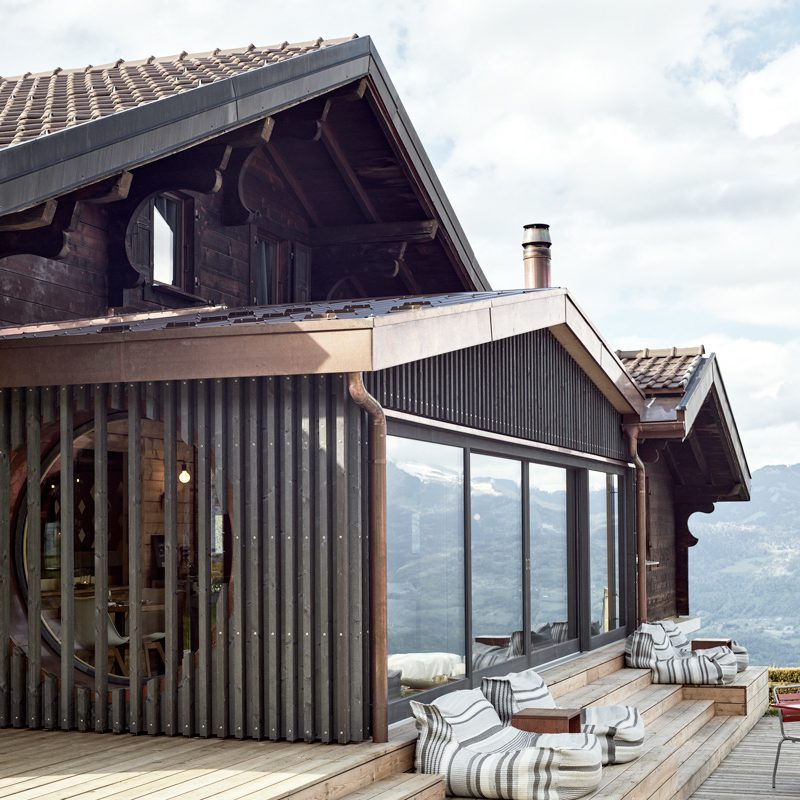 Restaurant Les Cerniers
Authentic, locally-sourced and seasonal food in a cosy chalet atmosphere with a breathtaking view.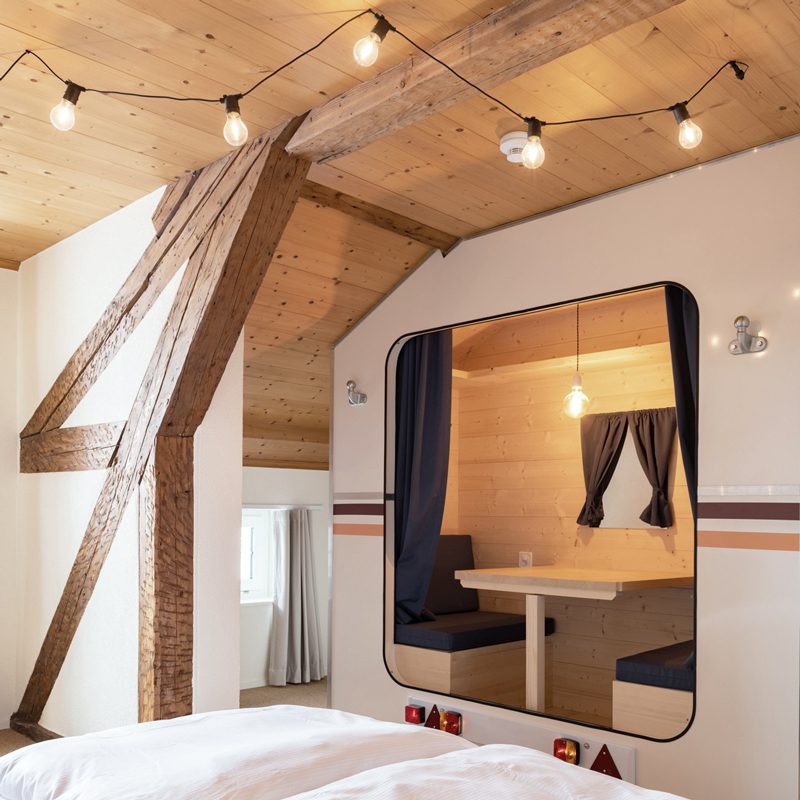 Peanut Lodge & Winstub
An off-the-wall hotel for chill mountaineers that boasts a lively restaurant & a funky underground bar.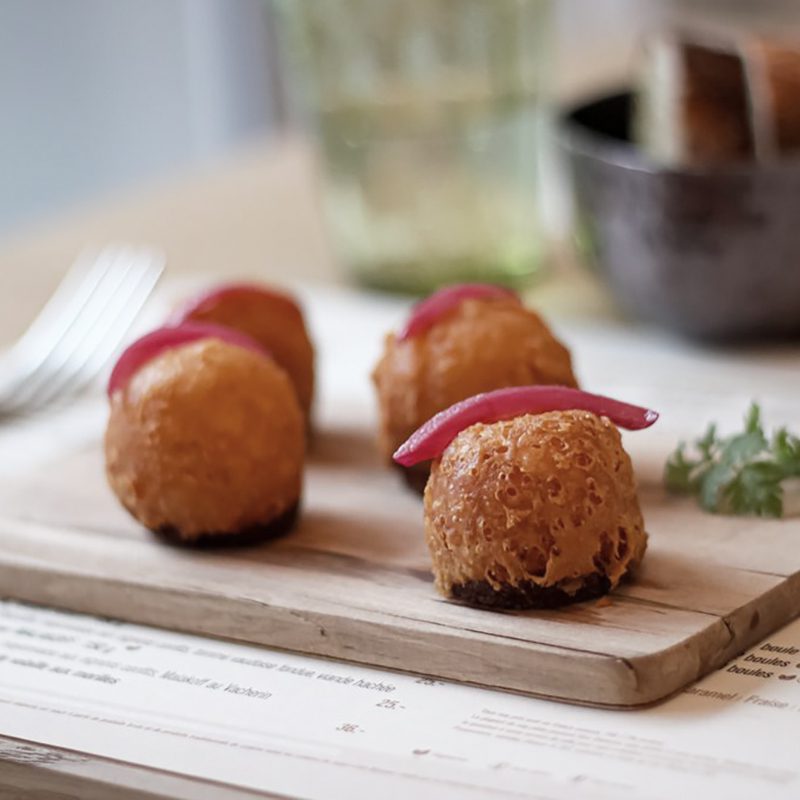 Brasserie de Paudex
A modern take on the brasserie style based on local, fresh produce and backed by impeccable service.
Our story
The adventure started in 2006 with the acquisition of Whitepod in the heart of the Swiss Valais. It took six years to refurbish the resort, investing in both people & property in order to bring to life our vision of an unforgettable guest experience backed by impeccable service.
Following the development of the Swiss Cabins Resort and the recent opening of the Peanut Lodge & Winstub, the Definitely Different Group embarks on a journey to fundamentally alter the hospitality industry.
We are determined to build sustainable destinations by revitalising & restoring places of interest, developing the local economy by closely collaborating with all stakeholders, and deploying an eco-responsible approach to all aspects of our projects.
Plan your next event with us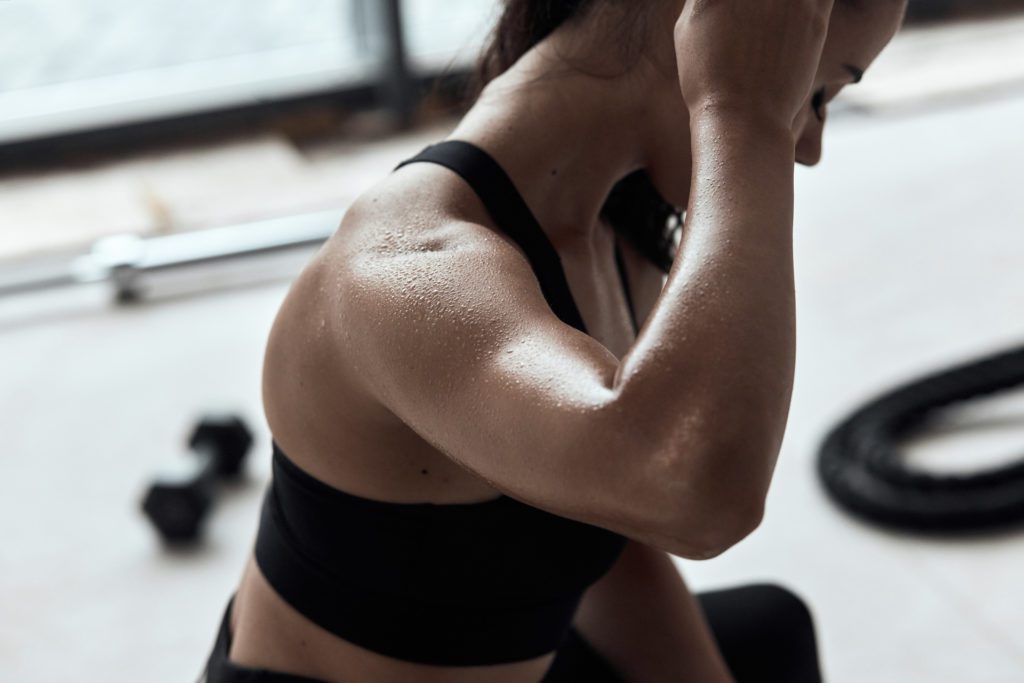 Yoga & Wellness
at Swiss Cabins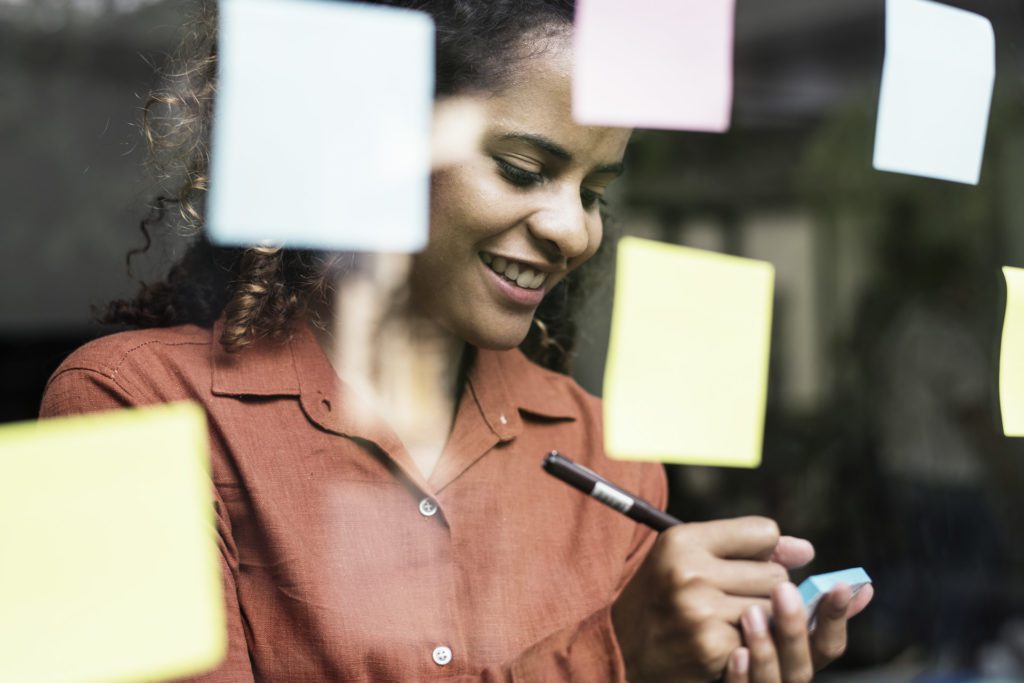 Design Sprint
at Whitepod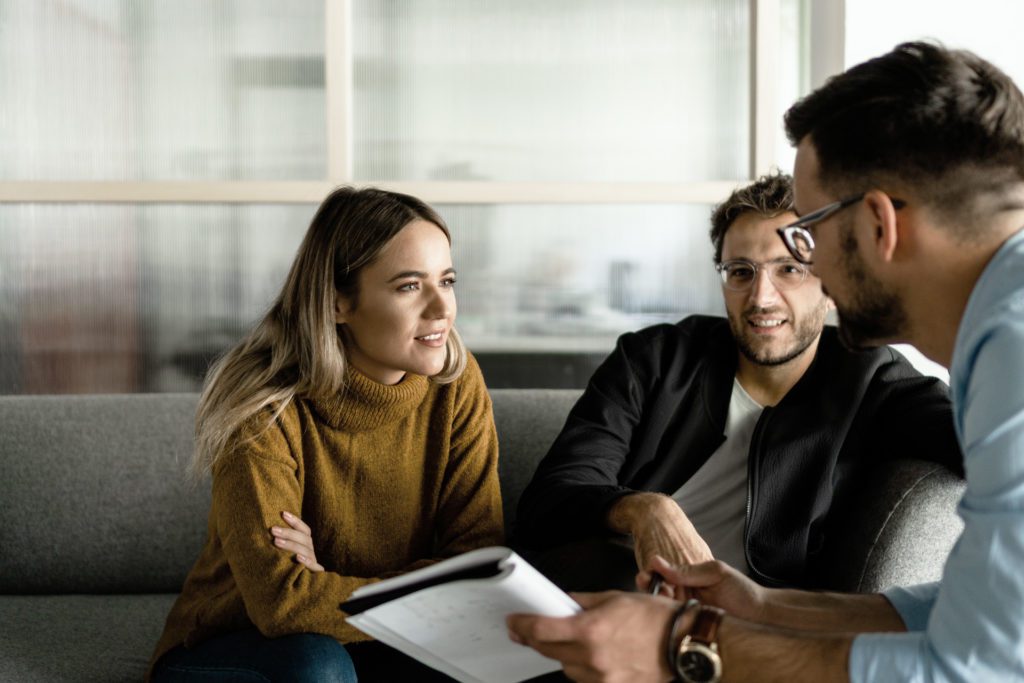 Team brainstorm
at Peanut Lodge & Winstub
Offers & Experiences
Family Fun at Swiss Cabins
E-bike & Dine at Whitepod
3 for 2 Offer at Peanut Lodge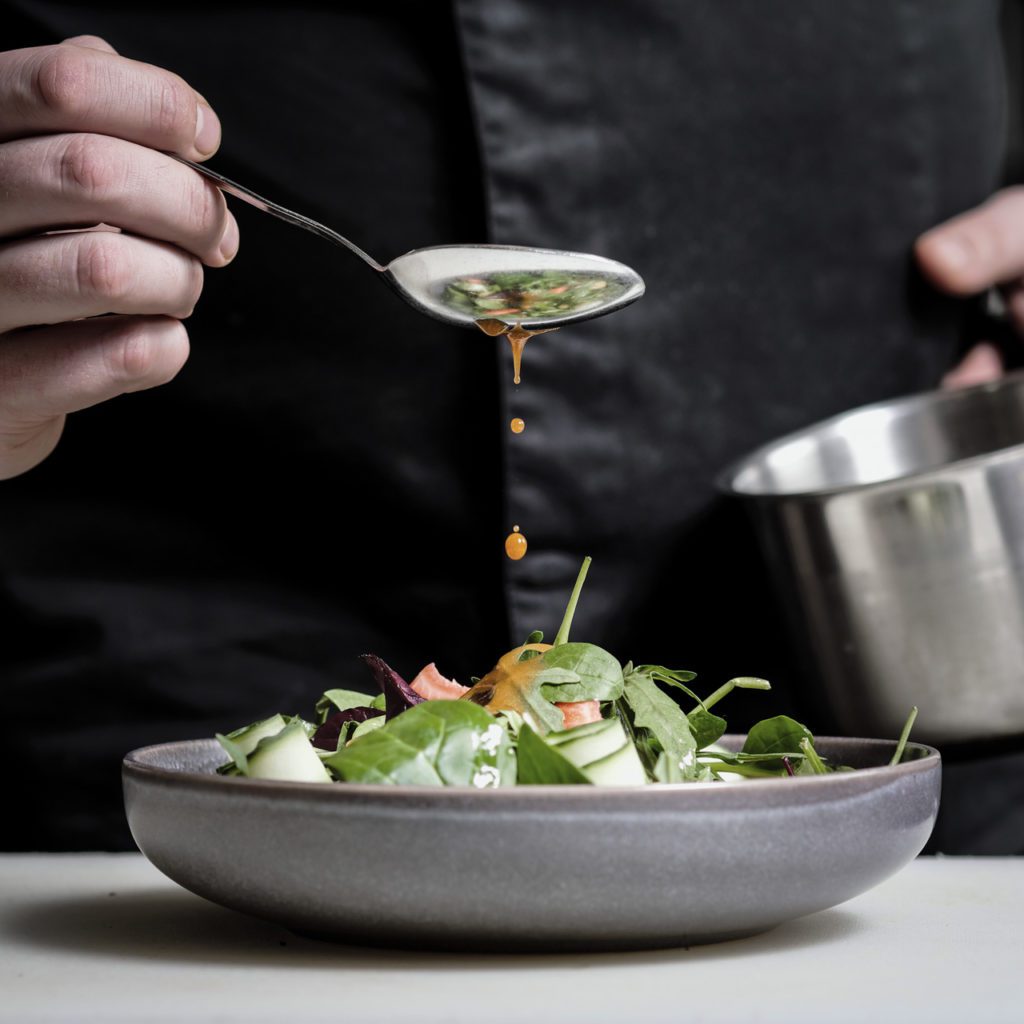 The Chef's Table at Les Cerniers