People are at the heart of everything we do.
Our guests come first. But that statement can only come to life if we provide our collaborators with the tools to flourish & strive within our group.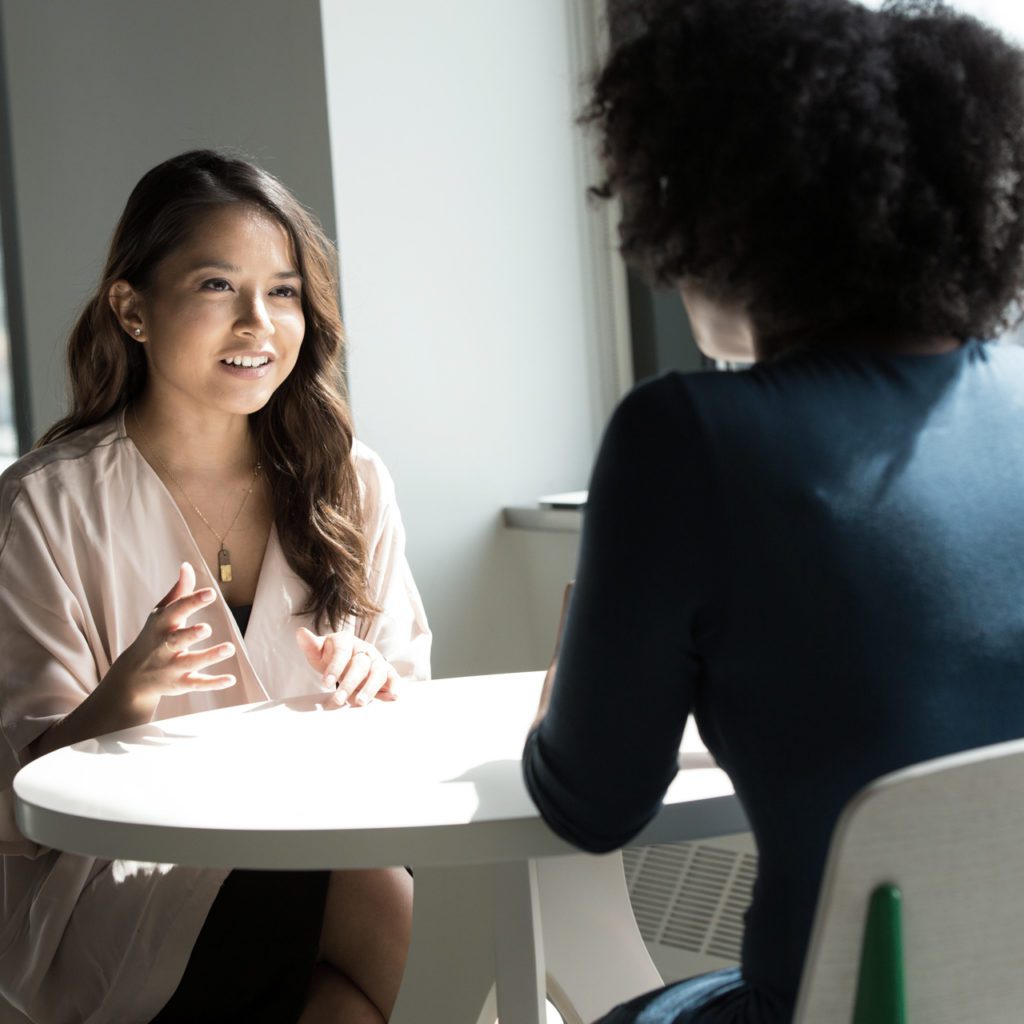 A word from our Human Resources Team
We are convinced that people are at the heart of business and society. We consider it essential to accompany you throughout your career.
Joining Definitely Different Group means putting people at the heart of your daily life by integrating passionate teams who make the service their utmost priority. General manager, head chef, head waiter, service employee, housekeeping staff, head office employee or head office manager… so many profiles are necessary for the transformation of the hotel industry.
Do you want to give meaning to your job? Whether your ambition is to promote innovative concepts or to experiment with a "definitely different" vision of the hotel and hospitality industry, your place is with us.
Support our group in building the hotel industry of tomorrow today!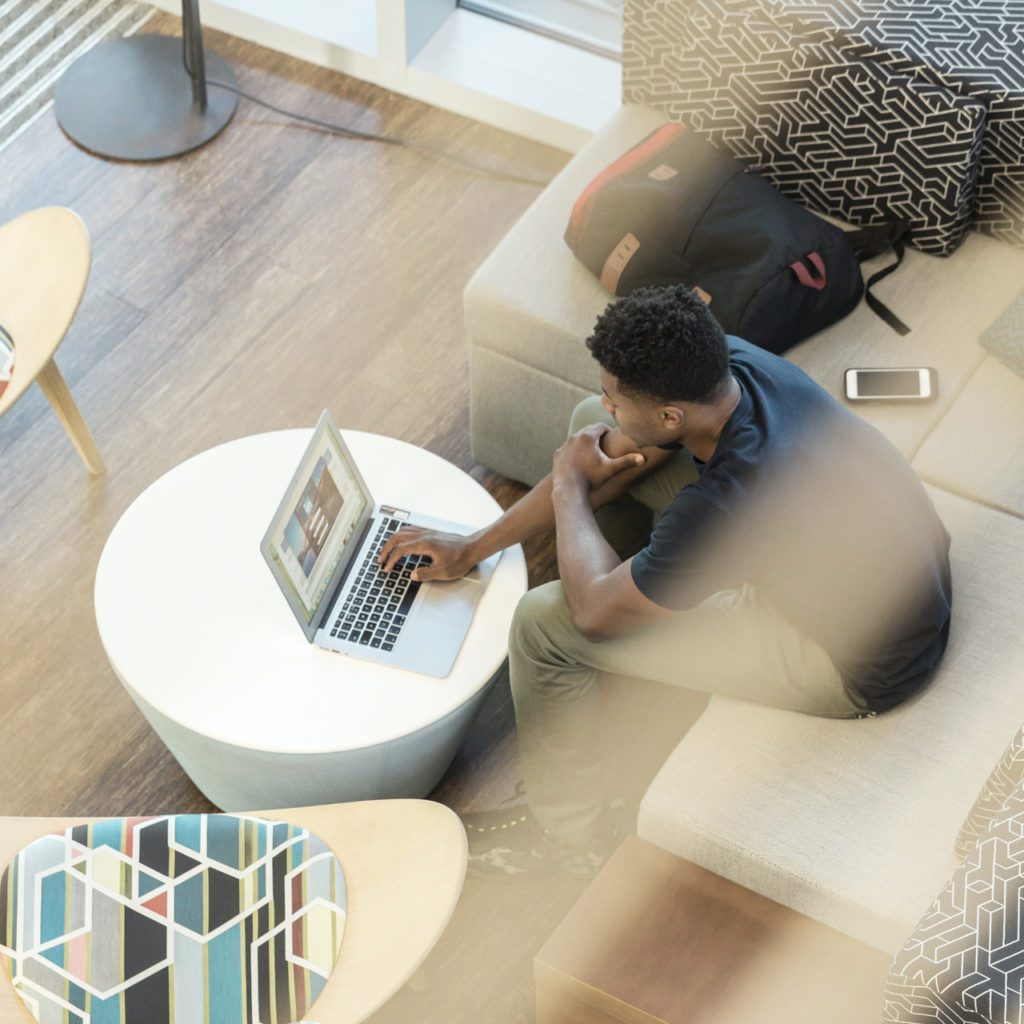 Our HR missions
Operational – The organization within the company of a framework allowing the follow-up, development and career management of employees throughout their stay with the Definitely Different Group which includes internal mobility, skills development plan, individual interviews, etc.
Strategic – Our Human Resources Team is responsible for anticipating staff movements in order to recruit, train & develop at the right time and in the right position by following the company's overall strategic developments.
Functional – we take care of all the administration related to the staff, amongst it employment contracts, sickness or accident absence and salary.
Human – As its name suggests, Human Resources is a real human partner who is available to listen, dialogue and exchange with the employees of Definitely Different Group by establishing a climate of trust, transparency and honesty.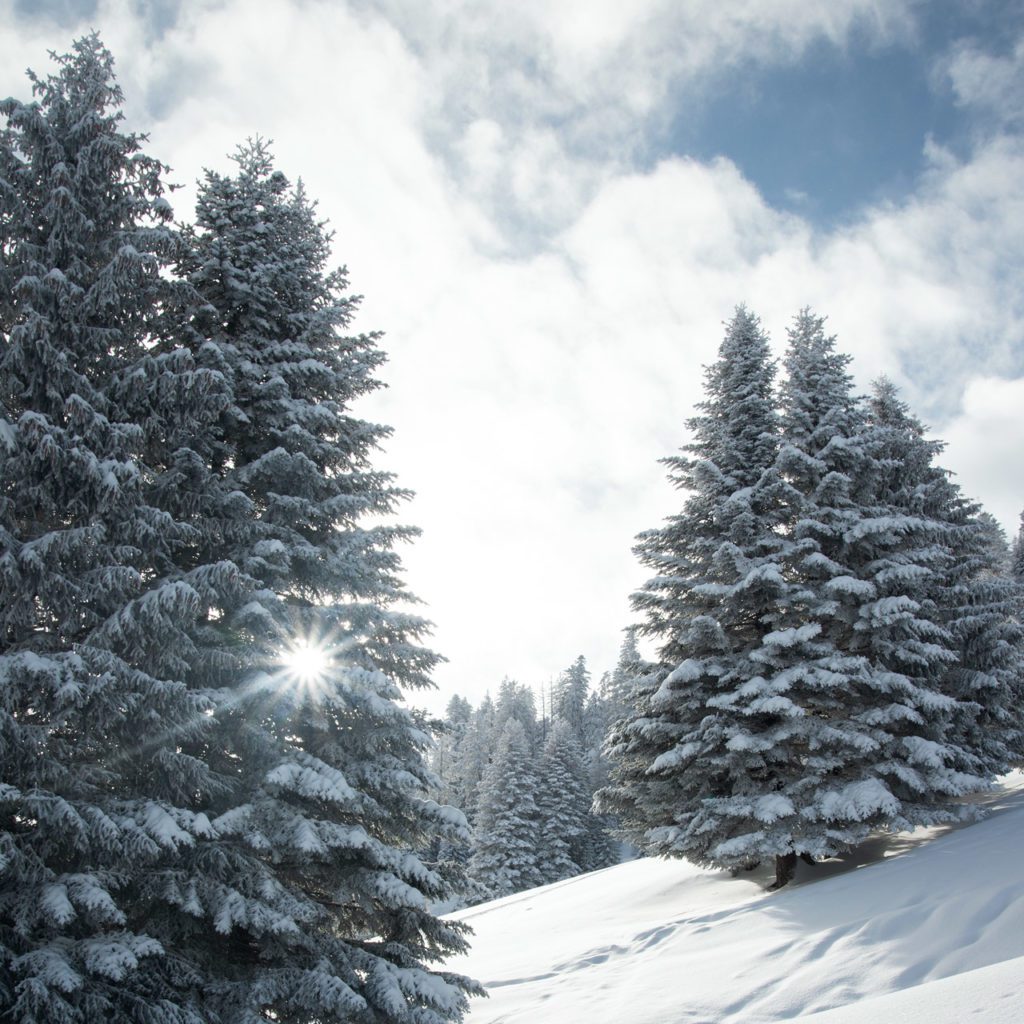 Our values
Integrity – this value has immeasurable power in our eyes. Integrity in our business and in our daily actions allows us to live in accordance with your personal values. This is the starting point for building relationships based on trust.
Honesty and transparency – our words and deeds are in perfect harmony. Their impact extends from the relationships between the Group's employees and management, as well as in the way teams work, to the links with our customers on a daily basis.
Leadership by example – the company must be a leader in everything it does. Managers and directors must be guides by embodying the path to success.
Trust and listen – we communicate with our teams on an equal footing, listening to them and supporting them. We rely on our personal qualities, our sensitivity and our own experience in order to understand and accept each individual situation. We communicate with our customers with respect. We work with our teams with the same goal and believe that our success comes first and foremost from the people involved in our projects.
Responsibility – in our organization, responsibility is accepted and encouraged: everyone must feel confident in their qualities in order to achieve their objectives.
Passion – the commitment & dedication of our teams, the motivation in what they do on a daily basis, the interest & emotion that this arouses in them, the enthusiasm to do something that makes a difference, are for us the same definition of passion. We strive every day to develop this value within our teams and to make it evident in each of their actions.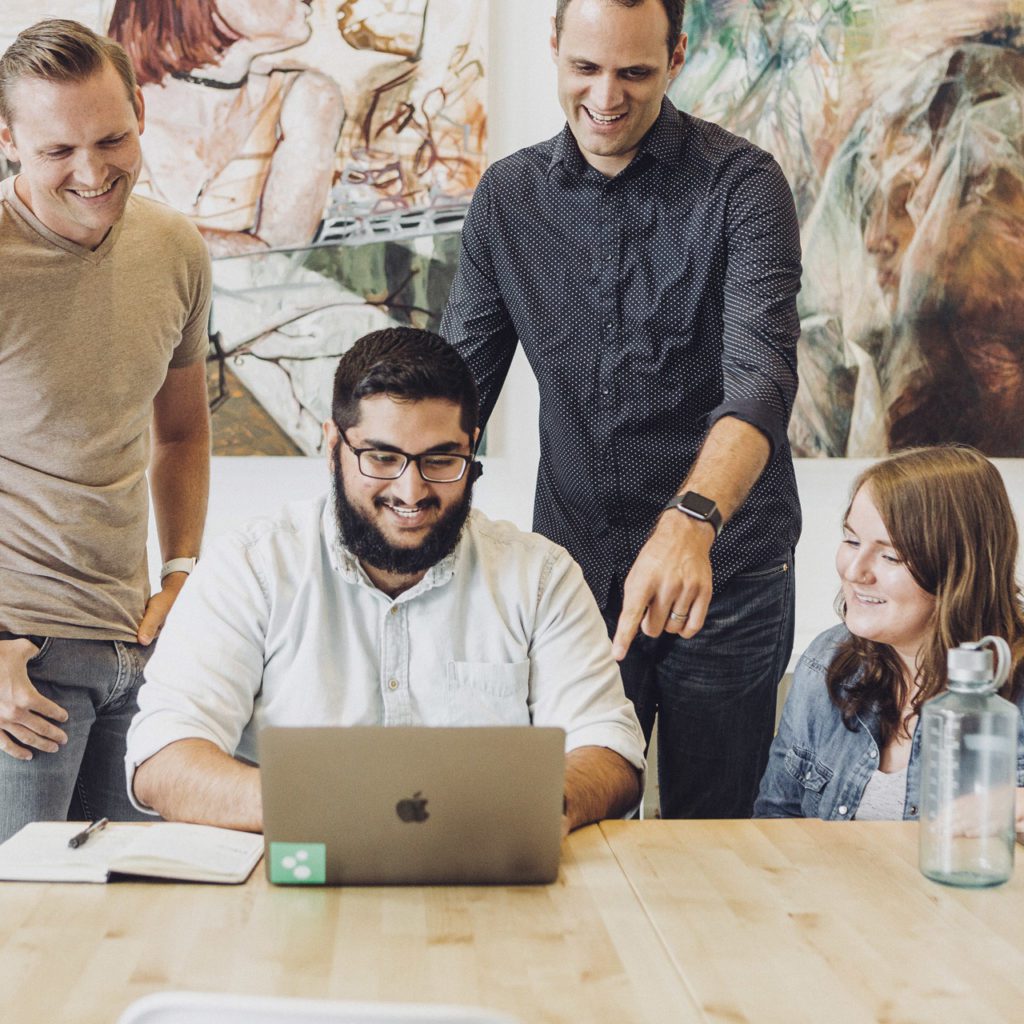 Our HR policy
Our success lies, above all, in the value of our teams who contribute daily to the satisfaction of our customers. We are proud to be able to count on their enthusiasm, their involvement and their talents, which allow us to offer very high quality services.
Our activity is a profession where human capital is essential. The trust we place in our teams enables them to guarantee an irreproachable spirit of service. The smile, the attention to detail, the pleasure of pleasing are all elements to which our teams are attentive.
We are convinced that motivation is also reinforced by the empowerment of our teams. The spirit of initiative, the recognition of a job well done and the enhancement of skills undoubtedly contribute to our success.
Paying attention to the experience of each employee and that of each client is, for us, essential.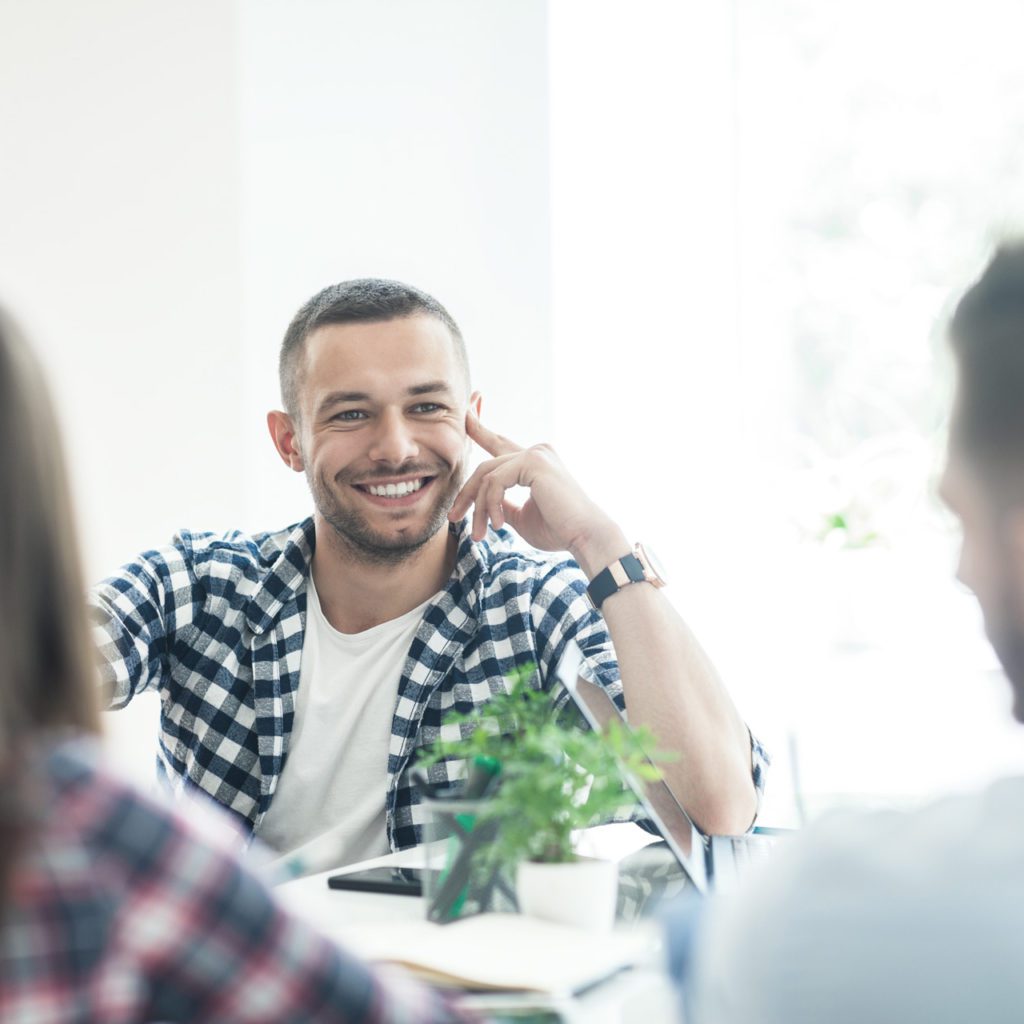 Looking for an exciting new challenge?
We have just what you're looking for! At the Definitely Different Group we are taking a fresh new approach to the hospitality industry to ensure our collaborators in our hotels, restaurants and headquarters are an integral part of our success & development.
We look for people with passions & opinions, energetic people who are not afraid to roll their sleeves to get projects to completion, and who put the guests experience at the heart of everything they do.
We often advertise open positions on job boards such as jobup.ch or Linkedin. If none are open at the moment, you can still submit an unsolicited application at the link below.