At the center of our approach.
The idea of giving back to the community has always been a fundamental aspect of our vision as a group.
Whitepod Global Community
The Whitepod Global Community is a network of entrepreneurs and decision makers sharing common values.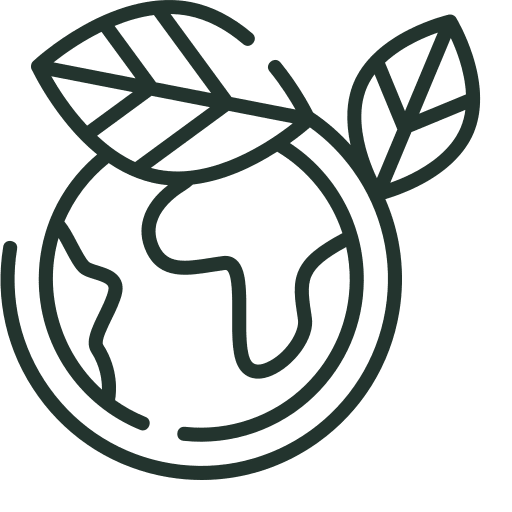 Environment
Our decisions today will impact the lives of future generations. We must act responsibly.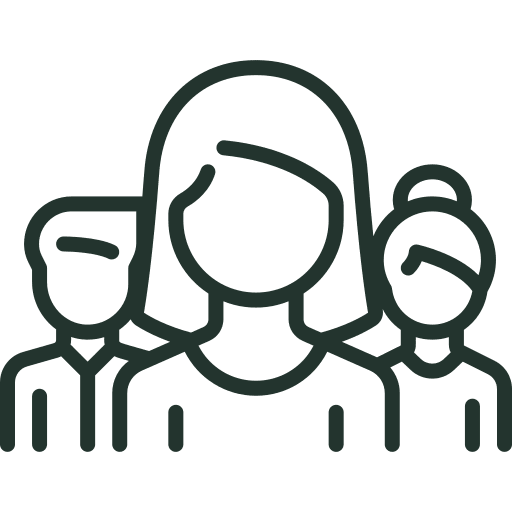 Society
Sharing knowledge and experience is one of the fundamentals of the Whitepod Global Community.
Economy
We are actors of a sustainable and responsible economy. Exchanges within our network contribute to this.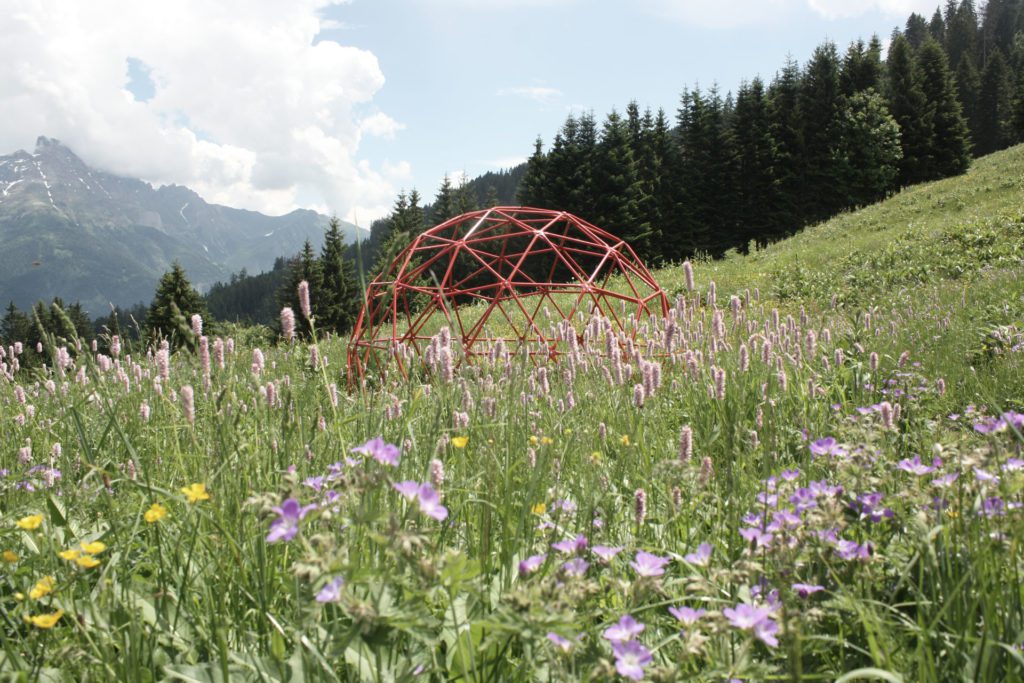 Our actions
Whitepod Global Community promotes the development of relationships between its members, particularly through the sharing of knowledge and experience. As an incubator platform, it is a source of inspiration for the creation of innovative projects.
It is also a platform made up of personalities who are committed to supporting in one way or another, small or large-scale actions in favor of sustainable development.
Our projects
We finance local projects respecting the main principles of sustainable development
Alpine Garden Network
Creation of a botanical trail from the restaurant Les Cerniers to raise awareness among walkers of the importance of preserving biodiversity in the Alps. Participatory workshops will be organized for local youth. The merger with the "Plan Bee" project will allow hikers to actively participate in the reintegration of threatened or extinct plant species.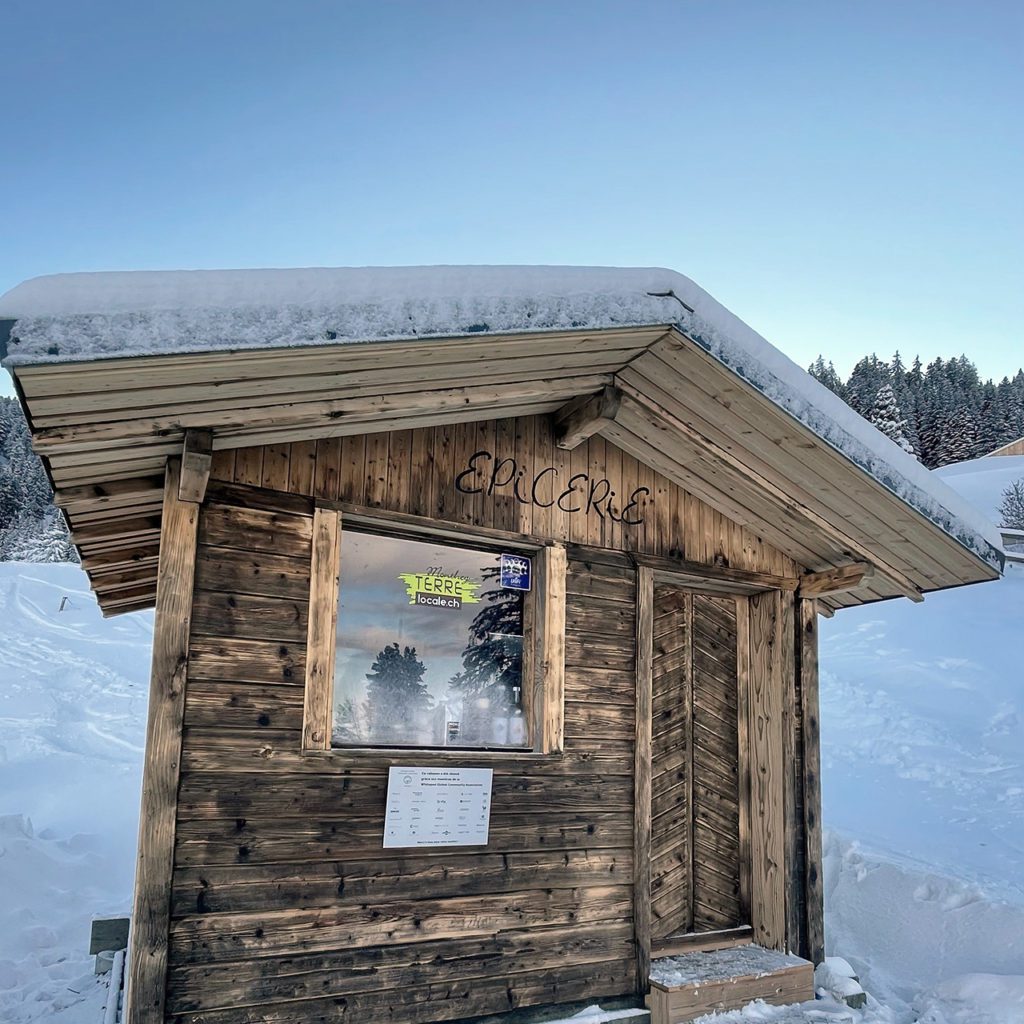 Super-Giettes
Renovation of a shed to make it available to Terre locale, a grocery store with fresh and local products. This alternative to the supermarket will become a sales space and a relay point for customers and local residents.
Chalet de l'Abbaye
Resumption of surface rights on a plot located in the town of Massongex. The chalet there is owned by the Abbey of Saint-Maurice, the only Western Abbey still active after 1,500 years of existence and having a prominent place in the Chablais landscape. Renovation, with the aim of preserving the local heritage, on the structure of the building and bringing it up to standard in order to allow it to be rented to an operating company.
Our partners
United for the development of lasting relationships and for the support of responsible projects.